The Creative Process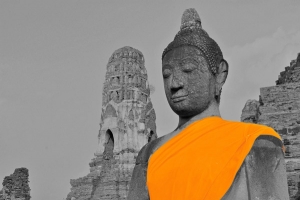 Every project is totally unique, whether it's a website, brochure or press release. The team at Modern Creative approaches each job with that mindset, always tailoring our work to complement the organization it represents. We also view the entire process as a collaborative effort between our team members and clients, arriving at the most effective end result by sharing our common interests and individual preferences. We break our process down into 7 steps:
Understand: Develop detailed knowledge of client needs and project goals. Take the time to meet and listen to all involved client representatives.
Plan: Research industry / competitive landscape, analyze past or current marketing efforts, organize information and develop project strategy.
Create: Establish custom creative directions. Always provide the client with several unique options to choose from.
Develop: Get to work on the project, producing all its components
Perfect: Test, refine and enhance the final product to ensure that the client approves the end result.
Deliver: Launch / print / hand-over / carry out the full end product.
Support: Provide ongoing assistance post-delivery for any issues related to the project or to be on board for supplemental marketing needs.
Enjoy: The best results come when you have fun along the way. We'll help not only make the process painless, but actually enjoyable!