We Took Our Own Advice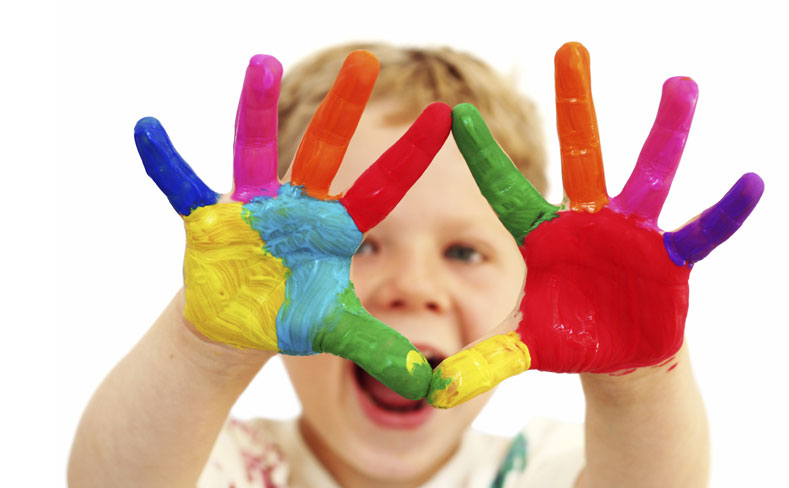 As a marketing agency with lots of experience in all of the elements needed to make a marketing presence strong, we definitely understand the importance of a great website. That's why we remind our clients all the time about the latest website trends, new functionality, updated designs and of course - how crucial it is to keep your website fresh with new content. But, we also understand how while you are taking care of your clients' business, it's easy to put your own on the back burner. And, at Modern Creative we are guilty as charged! It has been far too long since we updated the look, feel and functionality of our site - so we're proud to say that we've recently launched the new moderncreative.com to better reflect our agency and the customized services we offer today.
We hope you enjoy the site and will take a look at what makes us who we are, as well as some highlights of the various projects we've completed for valued clients who've put their trust in us. And, don't worry - we promise to keep the website updated with news, projects, marketing tips and more. So, come back and visit again soon!