Communications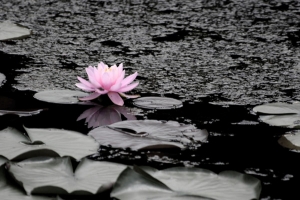 If it's a way to get you noticed, it's marketing…Marketing comes in all shapes and sizes. It's how you say it, what it looks like, how it feels, what it stands for and so much more. So when we say that Modern Creative is a full service marketing company, we really mean full service. And, we'll get creative to find every last way to make your company or organization's branding and image development process a one-of-a-kind success story.
The unique opportunity to market companies from a wide array of industries has allowed us to broaden our craft and expand our horizons. We've learned from experience that ideas can come from anywhere and that sometimes the best method is something new while other times it's what's tried and true.
We approach each project by first understanding the individual concerns of the client. In that way we act as a hands-on extension of your business - a team of specialists with extensive experience seeing things - from the inside -ready to immerse ourselves in the task at hand.
Modern Creative performs a multitude of marketing services including brand consultation and corporate identity development, direct mail programs, market research, marketing strategy, promotions, product launches and more. We're a full service marketing agency so, by nature, everything we do is marketing-related and it's all brought together to offer you the most comprehensive and effective solutions available for all your marketing needs. ​