What We Do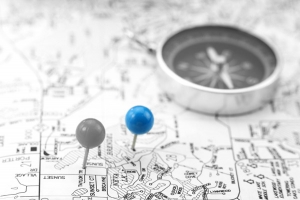 Be prepared, get ahead of the game, lead the way…In a perfect world you'd always be ready for whatever comes your way. But then, reality sets in and tells us that you may get some curve balls thrown at you along the way. One of the great things about marketing though, is that although you can't anticipate every little turn, you can – and should - be proactive.
At Modern Creative, our expert marketing services are custom designed to personally guide you through the marketing process and produce results for now and the future. We look at each project from the inside out and focus on the approach that's best for you. And, whether it's your first crack at a branding program or your third expansion/redesign of a website that has been one of your most successful business tools, you can trust in Modern Creative, time and time again for expert, well-rounded services from A to Z. So, don't wait for the competition to come up with the big idea before you react - now is your time to shine!
Modern Creative offers all the advantages of large-scale marketing firms with the expertise, ingenuity and spark to provide outstanding marketing campaigns, top-notch advertising programs, first-class websites and much more. But this small Boston-based marketing firm comes complete with all the extras that make us who we are, including an unequaled personal approach to service and a unique dedication to making sure we meet your unique needs and surpass your expectations.