Web Sites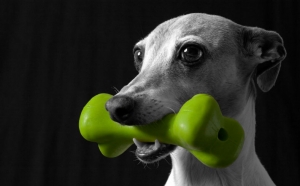 Doesn't it seem like technology is changing and advancing every day?…At Modern Creative we definitely understand how you can be a bit skeptical about the here-today-gone-tomorrow nature of technology. But, we also can't stress enough just how critical the right technology-based strategies are to today's successful marketing plan. So, isn't it nice to know that you can rely on Modern Creative to guide you through the "techno-maze" and lead you to the interactive media promised land? That's our job and we do it well. From the social media explosion to the most up-to-date website formats and functions to the latest ways to make the most of society's obsession with mobile devices, Modern Creative is the source for comprehensive services that get you noticed.
An effective web presence is a result of the right blend of elements, and the same holds true when choosing the right company for all of your online marketing needs. Modern Creative brings expertise in marketing, design, graphics, and business strategy all together to create sites and strategies that truly work for your business. Our Boston, MA based interactive agency offers a full suite of Internet development and promotion services under one roof: project management, web design, web development, application programming, copywriting and search engine optimization, marketing and hosting, social media strategies, all handled in-house. Unlike typical website design agencies, this allows us to offer the most comprehensive and responsive approach to your project.
Our website design company can work with any size budget to build affordable small and large e-business solutions, whether enhancing your current site, or helping you come up with an entirely new one. Modern Creative's custom design solutions are inspired by your company's individual needs and objectives. From consulting and concept development to functionality, final design and site launch, we take on any project large or small, with your success in mind.
Website Design Website Development Search Engine Optimization Content Management Systems Social Media Strategies Online Advertising ​